Practice - time change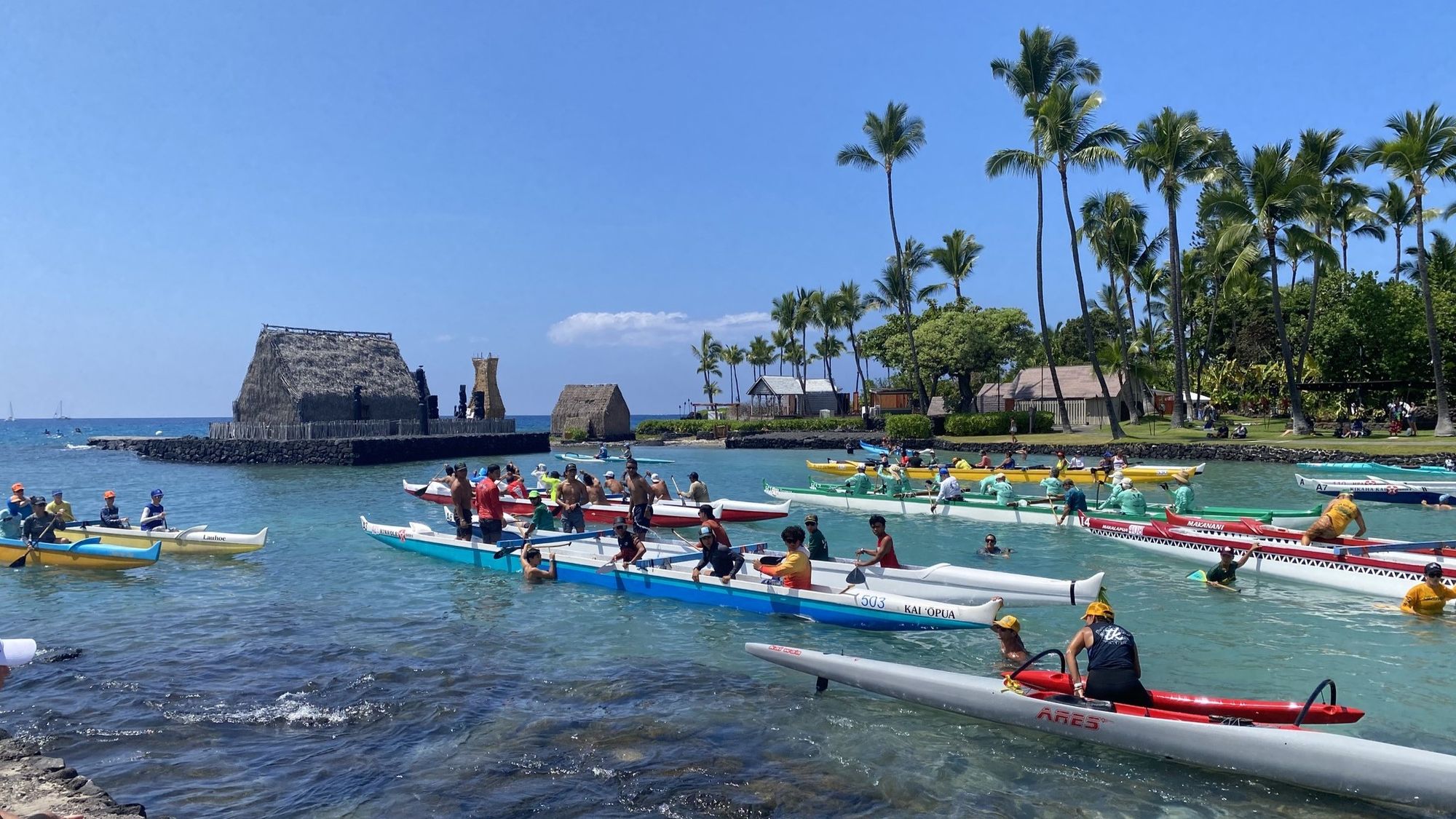 🛶
Tu/Th Recreational Paddling Winter Schedule: Be at the site between 4:30pm and 4:45pm. Boats in the water at 5pm.
If you have not paddled before or if you're just visiting, you can try a weekday practice session for a $20 donation. Check our "Join Us" page for more information.
Check the current race schedules, always subject to change.